VIENI A TROVARCI A REMTECH 2021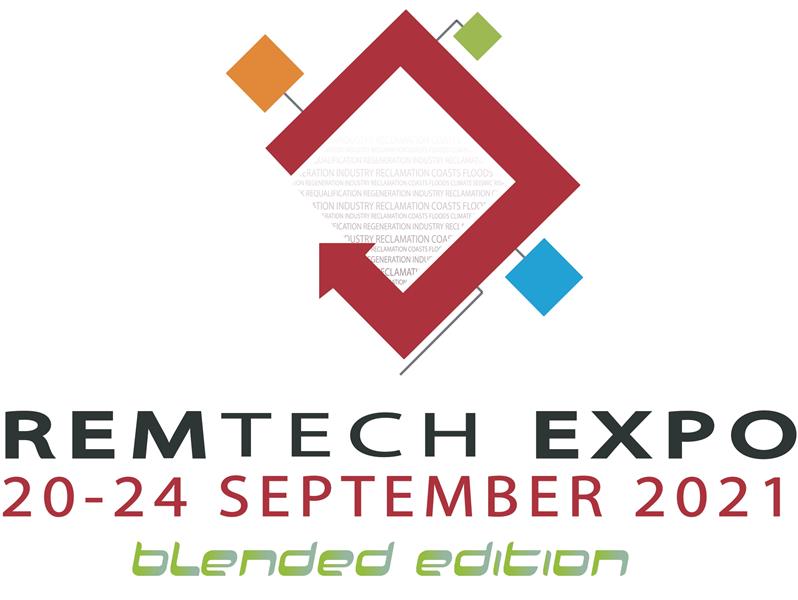 Anche quest'anno BAW sarà presente alla fiera Remtech di Ferrara, dal 22 al 24 settembre.
Ti invitiamo a visitare il nostro stand (PAD. 3 - STAND 1), che avremo il piacere di dividere con i nostri partner internazionali, nell'ambito del progetto Technologies That Excite.
I partner che condivideranno lo stando quest'anno sono:
Provectus Environmental Products, Inc.
Ivey International, Inc.
Sensatec GmbH
Microbial Insights, Inc.
QED Environmental Systems, Inc.
GEO-LOG Ingenieurgesellschaft mbH.
Con l'occasione vi segnaliamo i seguenti incontri:
Mercoledì 21 settembre 2021
Ore 12.50-13.05 - Session 6 Combining traditional and advanced in situ remedial methods to address source petroleum hydrocarbon mass - Andy Lowny (Provectus Environmental Products)
Ore 14.50-15.05 - Session 9 Harnessing the power of big datasets to optimeze Bioremediation - Dora Taggart (Microbial Insights)
Giovedì 22 settembre 2021
Ore 17.50-18.05 - Session 15 In-situ and on-site remediation of PFAS - contaminated soil - Stephan Huttman (Sensatec)
Venerdì 23 settembre 2021
Ore 10.25 - 10.40 - Session 16 Innovative Chemical Treatment of TBT (Tributyltin) - Impacted Marine Sediments: A Bench Scale Study - George A. Ivey (Ivey International)
Ci vediamo in fiera!
Lo staff di BAW s.r.l.